For those mobile users who are tired of fighting with poor GSM and 4G LTE signals, we have a perfect solution. Let's admit that when we have some signal issues while we are walking in a park or doing shopping, it's highly possible that we won't even notice any inconveniences.
However, when your mobile connection quality leaves much to desire when you are at home or in your office, the situation is quite different. And in this very case, we recommend you to consider an option of ordering a 1800mhz signal booster.
Reasons to order a 1800mhz booster
When we speak about signal boosters, it even doesn't matter what frequencies they are compatible with, all the devices of this category are designed to improve your mobile communication. A 1800mhz mobile phone signal repeater/ booster is created to work with the frequency band that is used to transmit GSM and 4G LTE signals.
When is this device useful?
When you do not want to put up with awful mobile connection;
When you're tired of dropped and missed calls due to a poor signal;
When you do not want to see unsent messages anymore;
When you are not ready to pay for mobile services that you can't use;
When you are not satisfied that you are enforced to stay disconnected from your relatives, friends and colleagues because of mobile signal issues.
It's unexpectedly easy to install and use our signal repeaters. Even without any specific skills and knowledge, you will be able to install a device just within 10-15 minutes. To facilitate the process of installation for our clients, we have prepared a detailed guide with all the necessary tips. You will receive it together with your order.
If you want to buy a signal booster for home or office, or even your car or boat (these models are also available in our catalogue), you can use a system of filters that will help you to find the most relevant model. All our boosters are extremely reliable and meet the highest safety and quality standards.
In case of any questions, you can contact us to get detailed information.
Model
Application
Coverage
Price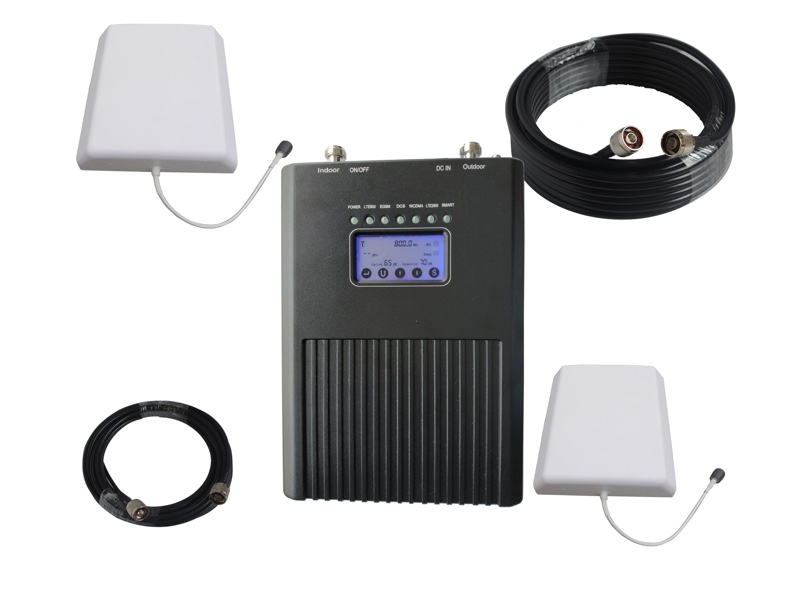 4g repeater
Freq.: 900, 1800, 2100, 2600, 800 MHz
3300 ft²
gsm mobile signal booster
4400 ft²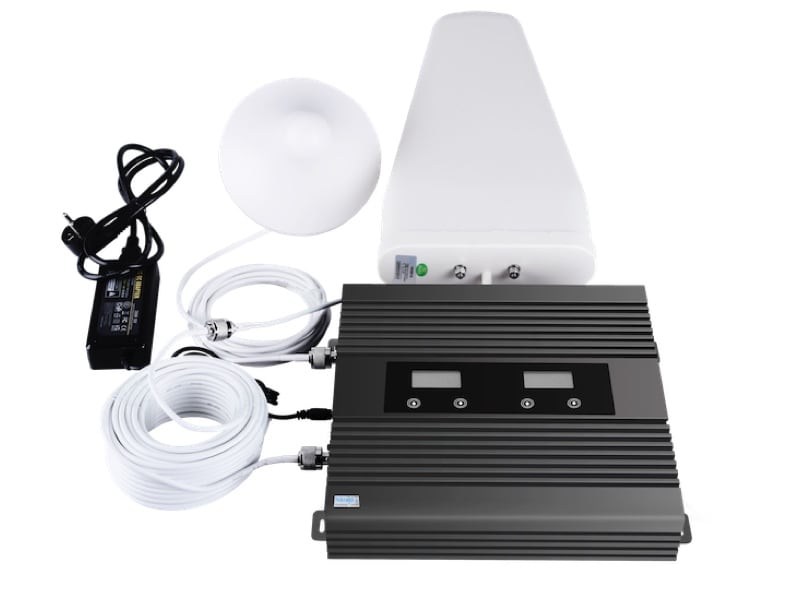 8700 ft²