Contents:
---
If you have noticed the deterioration of the 4G signal power in your office or house, it doesn't mean that the only thing that you can do is just to try to put up with the situation. The quality of our overall communication greatly depends on the quality of 4G connection. That's why it is crucial to make sure that you are satisfied with the power and stability of the signal that you have.
---
How can you solve 4G signal issues?
What do people usually do when they have problems with connection? They think about changing their carrier. But it is not usually the best idea as quite often you have signal issues not because of the poor coverage provided by your operator but because of landscape peculiarities or some other external factors.
However, there is a solution to this problem. It is a 4G amplifier. The only thing that you have to decide on is whether you are ready to create a self-made booster or it is more appropriate for you to buy such a device.
Let's have a look at some available options and their pros and cons.
---
Antenna for your 4G modem
For DIY fans, it can be an exciting option - diy 4G antenna. You need to take a copper flat wire and bend it in a special way to make it look like 2 squares. The process of creating this antenna requires very strict calculations. Otherwise, if you use the wrong dimensions, your antenna will not work. To make your antenna start functioning, you will have to connect it to your 4G modem using a cable.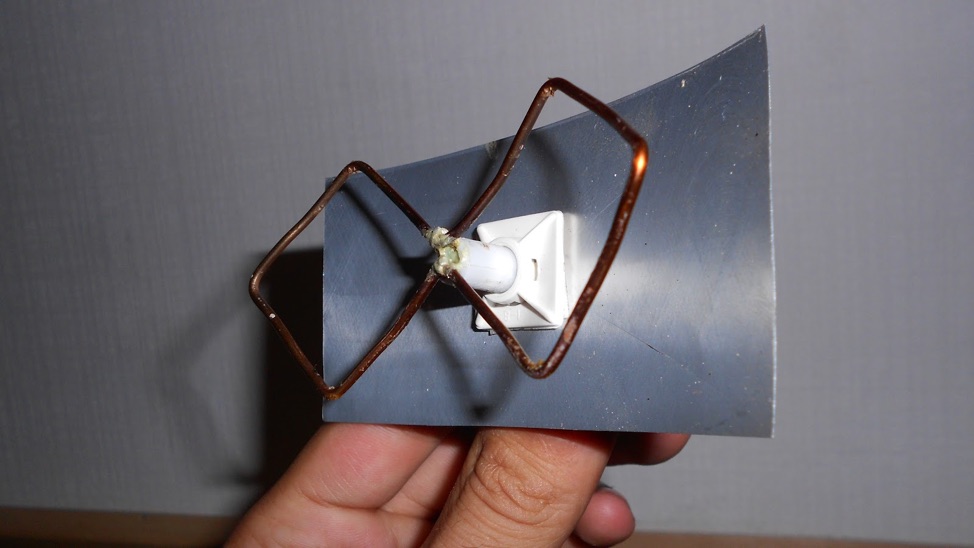 Pros:
Your 4G signal can be boosted indoors by up to 50%.
It is quite cheap to create such an antenna.
It won't occupy much space in your room.
Cons:
The process of antenna creation requires some skills.
Precise calculations are a must.
Building an antenna is a time-consuming task.
There is a risk that you will build an antenna but the result of its work won't meet your expectations.
---
4G self-made booster
If you think that to create a booster on your own, you need to buy something extraordinary, you are wrong. You can build your own homemade cell phone signal booster with something that is always available at home. For example, with a tin can or a cooking pot.
An important detail: this option, as well as the previous one, will be suitable only in those cases when you have a modem as you will have to place your modem inside a pot or a can. As a result, you will able to increase the concentration of the signal on your modem.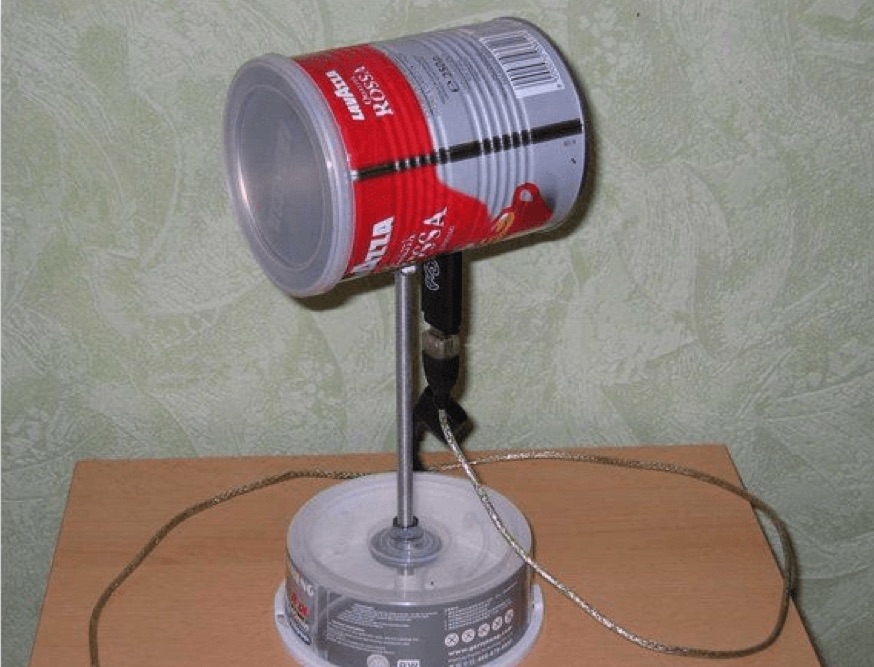 Pros:
The process of creating such an LTE 4G booster takes just a couple of minutes.
You do not need to buy any additional elements to build a cell phone signal booster, everything that you need can be found at home.
Cons:
The signal can be increased by 15-20% only.
The construction will be not compact.
---
Ready-to-use 4G amplifier
But what can you do if you do not feel like building a self-made booster? You can buy a device that was developed by professional engineers. On our website, you can find a great choice of LTE 4G boosters that can meet a wide range of requirements.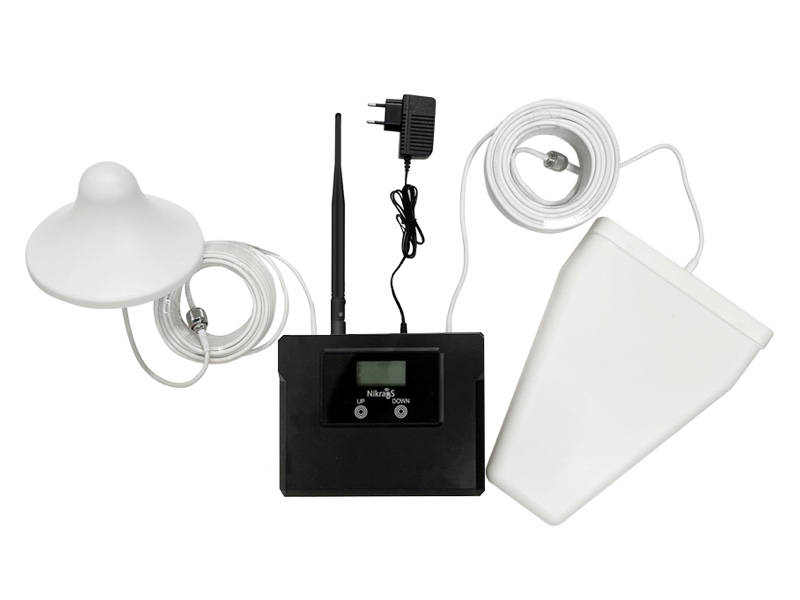 There are boosters intended for working with 4G signal only but there are also some models that can improve not only your 4G connection but also GSM and/or 3G at the same time.
The main task for you in this case will be to find an appropriate location to install all the elements if the booster. A standard model has a booster box, one outdoors antenna, one or two indoors antennas and a cable for connecting the elements.
While one antenna is responsible for catching the signal, a booster box amplifies it and the second antenna can send the signal to numerous mobile devices located within its coverage area.
Pros:
You get a full kit and do not have to buy anything additionally.
The device is very compact and you can place it in any room.
The installation process is quite simple and fast.
Your 4G repeater antenna will be absolutely safe to use it.
The efficiency of such boosters has been already proved by thousands of users.
Cons:
The price on some models is not very low but given the capacity of these devices, it is absolutely fair.
The delivery may take up to 7 business days.
We offer you to use our convenient search engine to find the model of a 4G amplifier that will fully suit you. You need to indicate your country (or operator), the signal that you have problems with as well as the coverage that should be ensured by the amplifier.
If you need any help from our side, we will be always ready to provide all the necessary assistance. Do not hesitate to contact us!