Let's admit that the quality of mobile internet is very important for each of us these days. We rely on our 4G connection in our personal and professional life. And if we are not satisfied with the quality of the internet signal somewhere in a public place, it can be very irritating but we are ready to put up with such a situation. But when we can't get a stable signal at home, it's a completely different story.
---
Why 4G signal can be spoilt
Based on our experience we can say that the majority of people believe that they have problems with their 4G connection only when the nearest cell tower of their mobile operator is located far away from their place. And that can be true.
However, that's not the only possible variant. For example, landscape peculiarities, weather conditions (like strong winds), or the type of materials used for building your house can be among other reasons for your signal deterioration. It means that even if a cell tower is placed in your backyard; nobody can guarantee that you will have a stable connection.
But to solve the signal issues, you shouldn't know their exact nature. There are two options for you if you are ready to invest your money and time in improving the quality of the 4G network signal on your own.
What can you do to overcome 4G signal problems?
If you like DIY projects, you can create a 4G antenna.
If you have no desire to work on your own device, you can buy a ready-made one.
Both approaches have their advantages and disadvantages. That's why before you make a decision on the feasibility of any of them, we offer to consider them both.
---
4G signal booster: DIY Project
In this article, we are going to share only the most basic scheme for creating a 4G antenna without providing exact parameters and dimensions. All these figures depend on the frequency bands that your carrier uses for transmitting the 4G signal. If you decide to create your own antenna, you will easily find this info on the internet.
What will you need?
Nuts M6
Dowel pin M6
Galvanized sheet metal
Fixings and mountings
Cable
Step 1
Make templates of circles. You will need them later for cutting circles from galvanized sheet metal.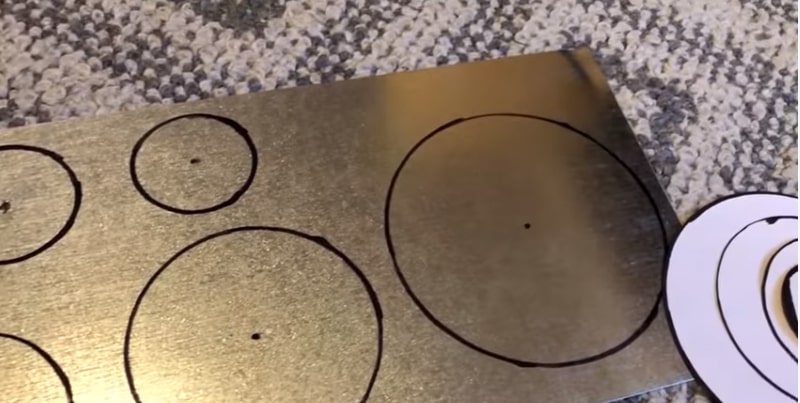 Step 2
Make 6 mm holes in the centers of the metal circles that you prepare.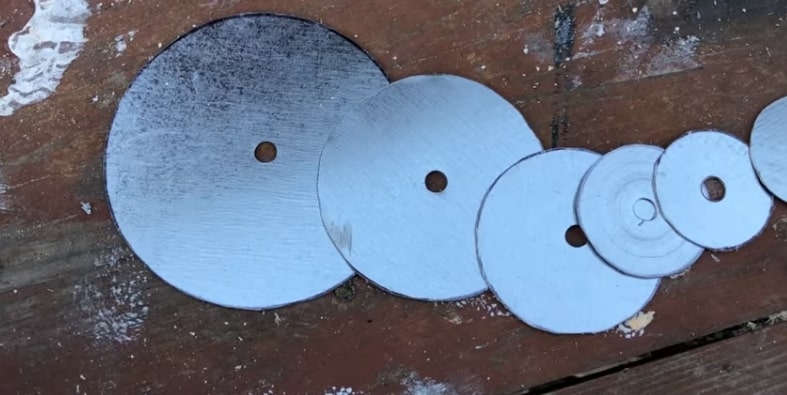 Step 3
Take a dowel pin and place your metal circles on it. For fixing them, use nuts. The distance between circles should be nearly 2-2.5 cm.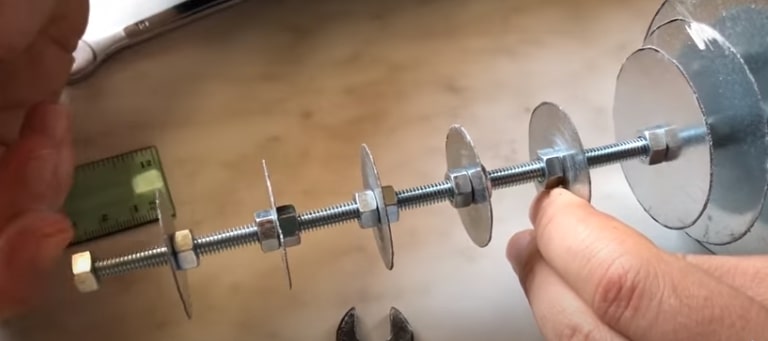 Step 4
Connect the cable, soldering it to the antenna.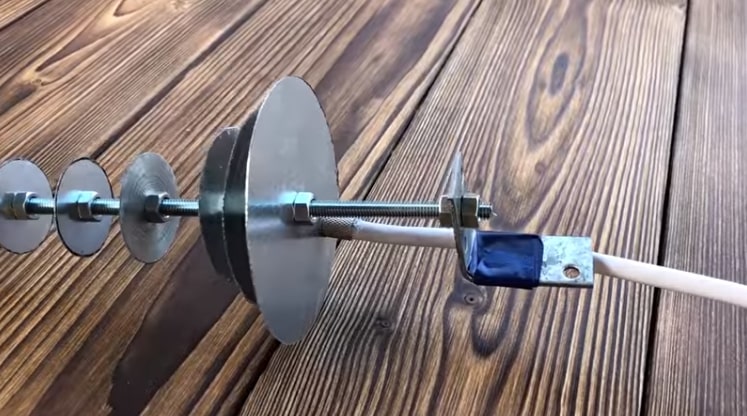 Step 5
Fix your 4G signal antenna on the roof of the building. Please, try to direct it to the side where the nearest cell tower of your operator is located.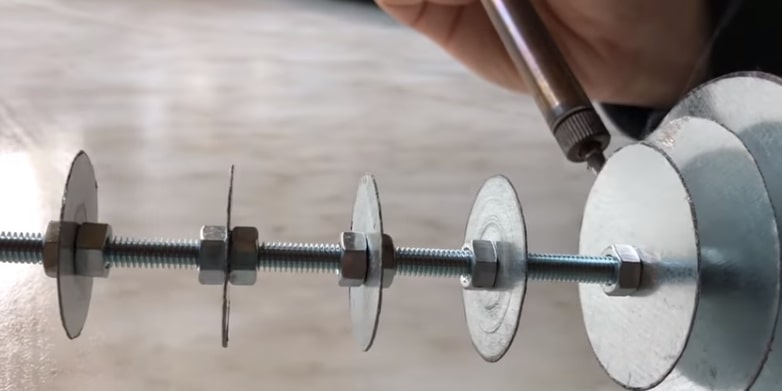 Reasons to build your own 4G antenna:
This approach doesn't require serious investments.
If you like DIY, you will enjoy the process.
---
4G signal amplifier: Ready-made solution
However, let's admit that not everyone is ready to create such a solution. For many of us, it is much easier to buy it. And that's not a bad idea. Today, there are a lot of different 4G boosters designed for various types of buildings, including small private houses and huge business centers.
There are also models that can improve the 4G signal in combination with other types of signals (GSM and/or 3G). It means that regardless of the specific situation that you have, you can buy a booster that can solve your problems.
Advantages of buying a 4G signal repeater on our website:
You do not need to spend a lot of time (the process of placing an order will take just a couple of minutes and your device will arrive in 3-5 business days)
The available range of models is amazingly wide. There are devices for different needs and budgets.
Our solutions are fully reliable and safe. All our models meet the international quality standards (in accordance with the RoHS and CE certification systems).
Our team will be always ready to provide technical support to you.
No technical background is required to install and use our boosters.
Only you can decide which option is more preferable in your case. However, you should know that if you decide to order a booster on our website, you can always count on our assistance. Our professional managers can help you to choose the most suitable model for you and provide recommendations for your booster installation. Do not hesitate to contact us!