If you are a hotel owner, it is clear that you care about your customers and do your best to achieve the highest level of their satisfaction. And of course, the quality of the WiFi connection is one of the parameters that your guests always pay their attention to. But what should you do if your WiFi router is not powerful enough and some rooms are not covered with a proper signal? The answer is simple: just buy a hotel cell phone booster.
---
Why do I need a signal booster for my hotel?
To understand whether you really need to order a wireless signal booster for hotel, you should understand what functions it has:
It makes the signal strong enough to use it even in those rooms that are located rather far away from your WiFi router.
It stabilizes the signal.
It makes your guests happier (this is the most important point, right?).
It doesn't matter what point you consider to be the most influencing for taking a decision. What really matters is a full understanding that a WiFi booster for hotel room can ensure excellent connection within the entire building.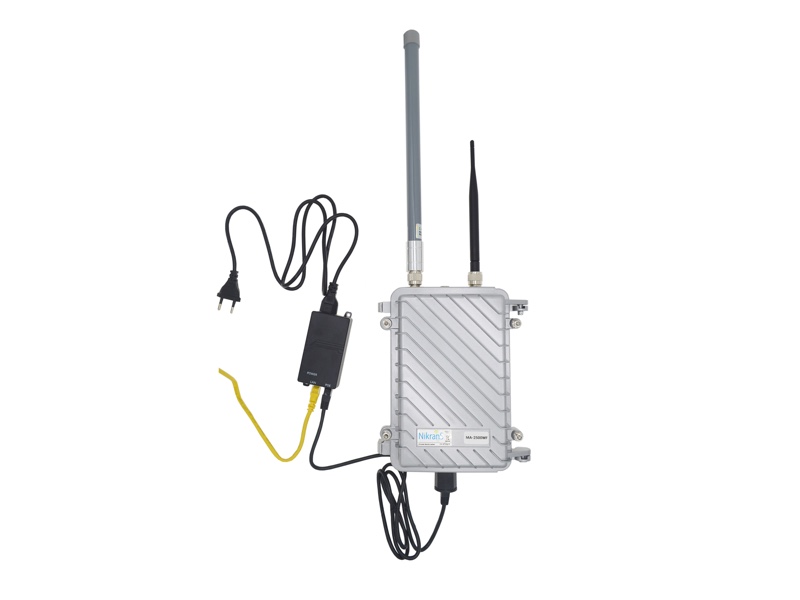 Coverage: 27000 ft²
 · 
1 Band (Wi-Fi)
---
Are these signal boosters easy to install?
If the only issue that stops you from buying a booster is you fear that you won't be able to install this device, please do not worry.
Regardless of the hotel cell phone booster that you will choose, a device will have just a couple of elements that are to be connected with a coaxial cable (all these things you will receive with your order).
Moreover, in the pack, you will find a detailed guide with all the instructions. So, you will need just to read them attentively. But in any case, you can always contact us to get advice.
How do I choose the right mobile repeater for hotel room?
If you want to order a device to improve WiFi connection in your building, you are lucky that you have found our website as in our catalogue you will quickly choose the best wifi booster for hotels.
All our boosters are classified according to the signals that they can improve and the countries where they can be used (it depends on the frequency bands utilized by operators).
But there is one more parameter that is crucial for you – the coverage. Please, make sure that you find a device that is powerful enough to ensure excellent connection in all the rooms.