The times, when we used mobile phones only when we were somewhere far away from our home, have already gone. Today we can't imagine an hour without a mobile phone, even when we are at home. And it is clear that a good connection is a must. But even if you have some signal issues, it doesn't mean that you need to look for a new place to live, just buy a network booster for home.
---
Reasons why you may need to buy a signal booster
A signal repeater is a special device that is able to strengthen and stabilize even the weakest mobile signal. There are different types of such boosters, it explains the diversity of reasons that may be behind your desire to find the best cellular booster for home and buy it. There is only a couple of them:
You have unstable GSM, 3G or 4G signal in your flat or house.
There is no connection in some rooms of your house.
You are not satisfied with the speed of your mobile internet when you are at home.
Yes, as you see the reasons are different, but the solution is always just the same.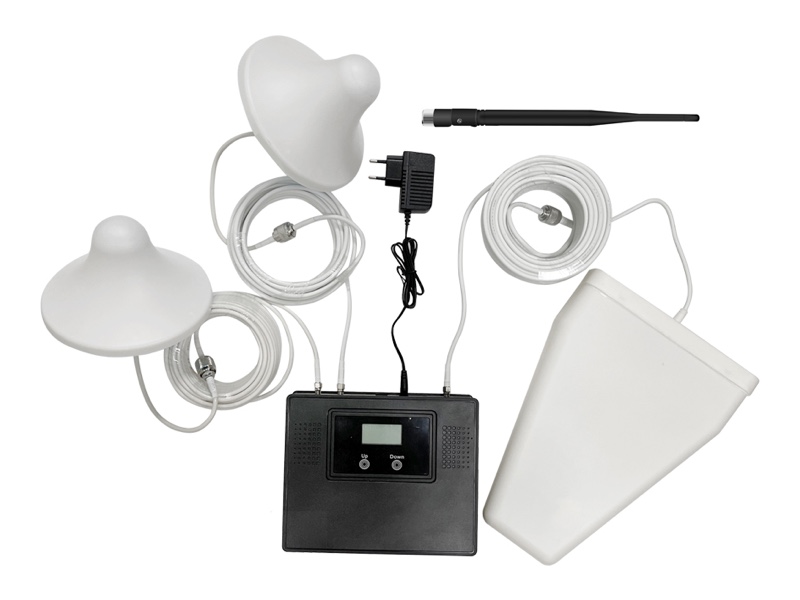 Coverage: 5400 ft²

 · 

3 Band (GSM, 3G, 4G)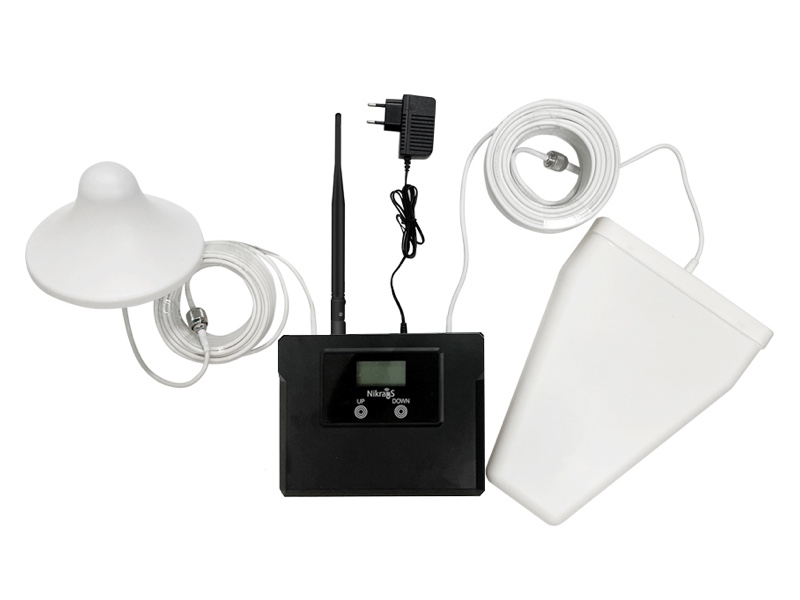 Coverage: 3300 ft²

 · 

2 Band (GSM, 3G, 4G)
---
Is it easy to install a signal booster?
A GSM signal repeater, as well as an internet booster for home in UK, is a highly demanded device. But unfortunately, many of our clients have admitted that at first, they were afraid to buy an amplifier as they were not sure that they would manage to install it. However, with our detailed guide and excellent support service, you will never have any problems with the installation.
Moreover, there is really nothing extraordinary with the installation. The device has three main elements:
A booster box;
An outdoor antenna;
An indoor antenna.
You just need to find good places to fix them and to connect them with special cables that are included in the kit.
How to choose the right mobile repeater for home?
If you are looking for the best mobile phone signal booster for home, just open our online catalogue and find the most appropriate variant using the filters. You need to indicate:
Your operator;
The signals that you need to improve;
The sizes of your flat or house.
The system will show which boosters may suit you. But if you need any help from our side, you can always contact us.