If you are tired of mobile internet problems at your home or in your office, we highly recommend you to stop suffering and to find a solution. Moreover, the solution is already here. It is an 800mhz signal booster. This is an excellent device that will need just a few seconds to amplify the signal sent by your operator.
With a 4G LTE signal booster, 800mhz frequency band signal will be strong and stable enough to ensure high-speed connection without any interruptions.
Why do mobile internet users need to order a 4G signal booster?
Today internet signal repeaters can boast enormous popularity. People who live in rural and urban areas do not want to put up with poor mobile internet. And such a device as a 4G booster is a cool solution.
Below you can find a few arguments in favor of buying an LTE signal repeater:
When you have a booster, it doesn't matter how far away you live from the nearest cell tower. Even if the network signal is extremely low to allow you to make video calls or even check your email box, your booster will cope with this annoying issue.
The weather will have no influence on the stability of your 4G signal. Even when it is raining and strong winds are blowing, you will be able to enjoy an excellent connection.
Our devices support numerous connections. It means that not only your smartphone but also phones and tablets of your relatives and co-workers will get access to a stronger signal.
If you want to buy 800mhz signal booster in UK, you can look through the list of models available in our online catalogue. Devices of this type differ from each one depending on the coverage that they have. It means that regardless of the type and the size of the building where you want to install a signal booster, you will find an option that will perfectly suit you.
If you still have any doubts about the efficiency of such a device in your situation or you have any questions about the payment and delivery terms, you can always contact us. We are here to do our best to help people get a perfect mobile connection.
Model
Application
Coverage
Price
4g phone signal booster
Freq.: 900, 2600, 800 MHz
2700 ft²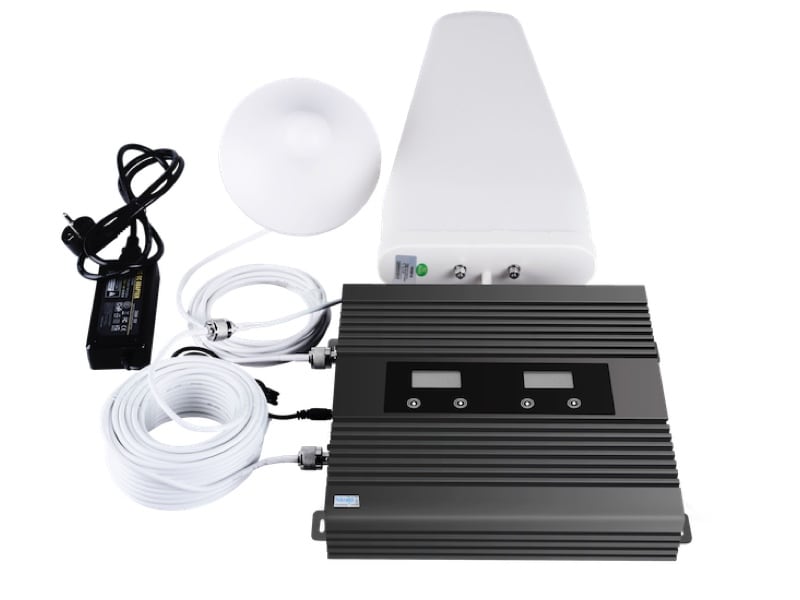 2700 ft²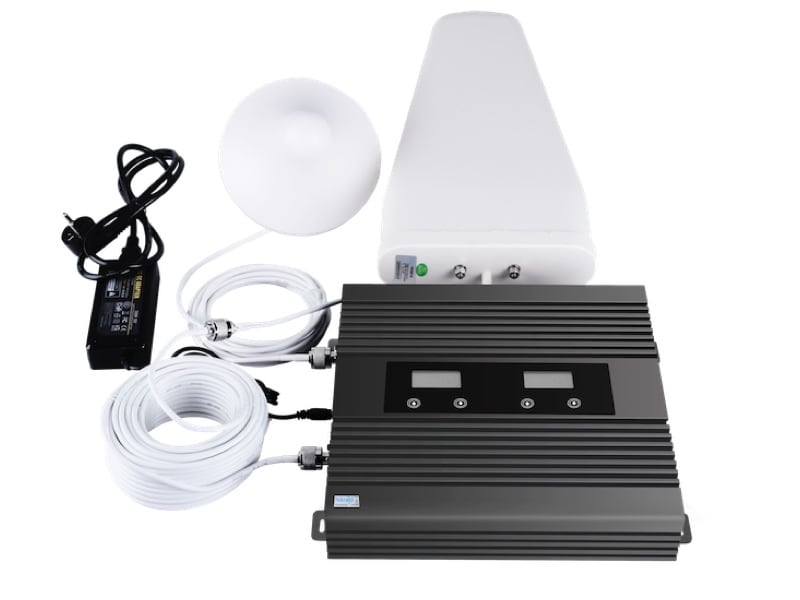 5400 ft²
4g phone signal booster
Freq.: 900, 2600, 800 MHz
4400 ft²
4g phone signal booster
Freq.: 900, 2600, 800 MHz
6500 ft²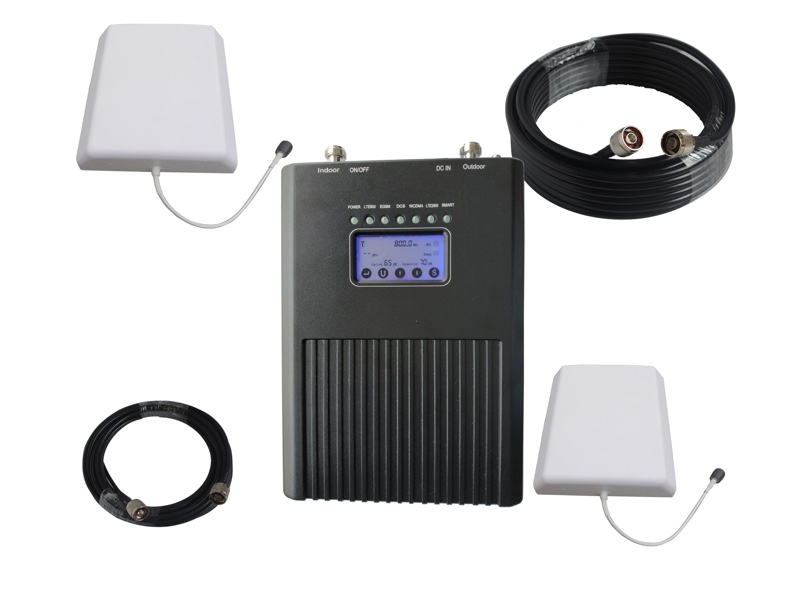 4g repeater
Freq.: 900, 1800, 2100, 2600, 800 MHz
3300 ft²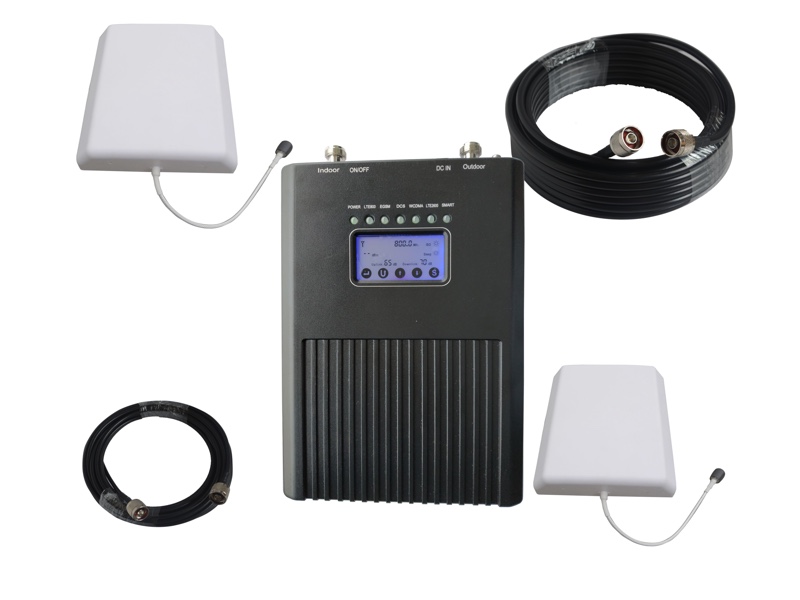 4g repeater
Freq.: 900, 1800, 2100, 2600, 800 MHz
6500 ft²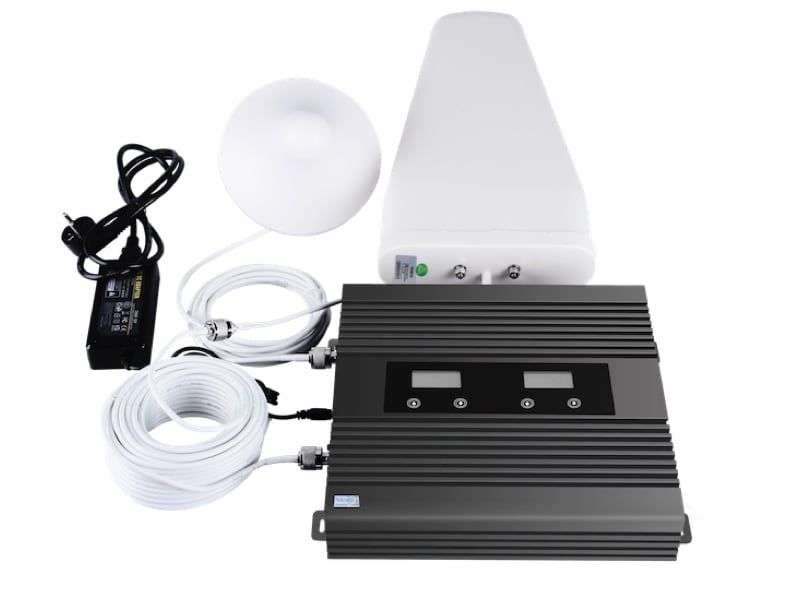 13000 ft²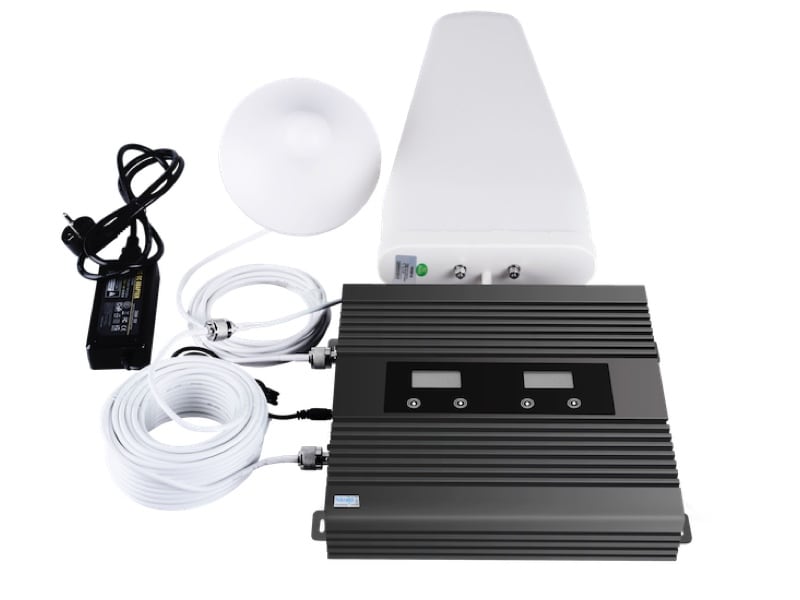 13000 ft²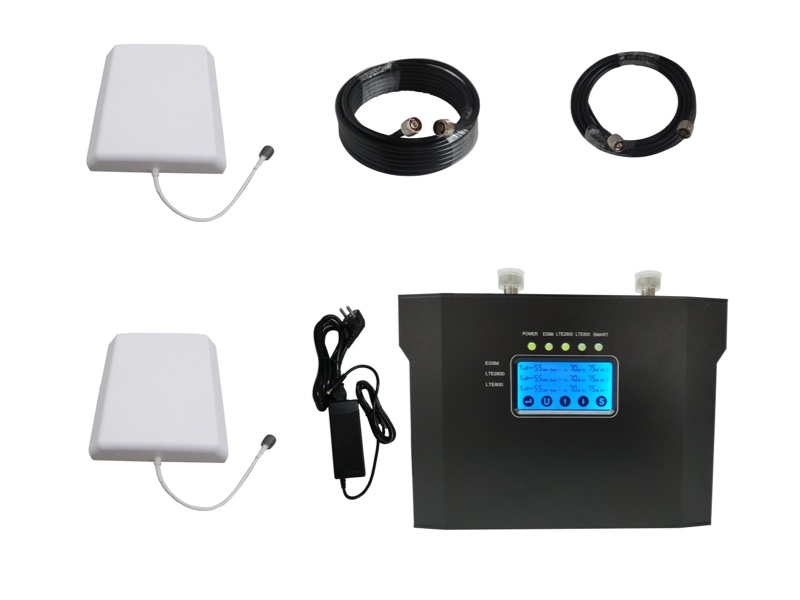 4g cell phone amplifier
Freq.: 900, 800, 1800, 2600 MHz
27000 ft²
4g repeater
Freq.: 900, 1800, 2100, 2600, 800 MHz
21600 ft²