Though mobile boosters themselves can't be considered as very new devices, for many people they still stay rather unclear. And this low awareness can become a serious barrier for them to buy a repeater even if they really need it to cope with their mobile signal issues. That's why we've decided to prepare this article for you in order to explain what characteristics make repeaters different, which of them are crucial and which of them are important only in a limited number of cases. As a bonus to this article, below you can also find our list of the 5 most popular boosters. And maybe one of them will suit you. Sounds interesting? Just keep reading.
---
Frequency
Probably, the most important parameter that can't be ignored is the range of frequency bands that a booster can work with.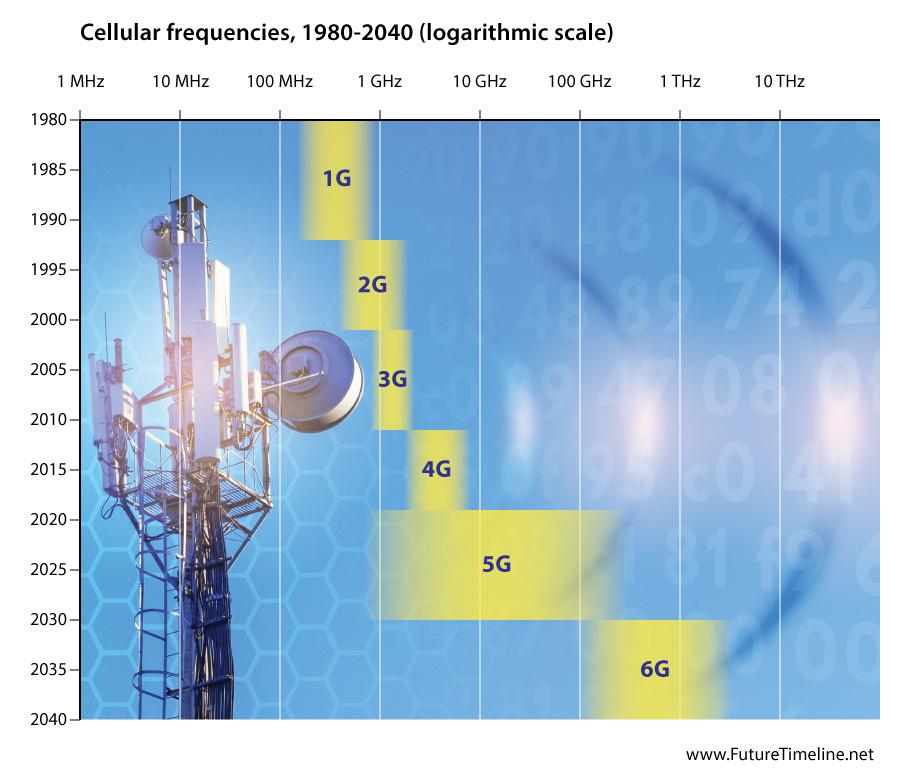 Namely, its compatibility with different frequencies ensures its capacity to increase this or that type of mobile signal. Some boosters work with one band only, some others are compatible with up to 3 or 5 bands. It's vital to understand that boosters are intended for increasing signals that are transmitted at particular bands, not by particular operators. As a result, devices can work with the networks of numerous carriers if they use the same bands. That's very convenient, especially if you are going to install a device in your office or at any public place where there are a lot of visitors and they may use the services of different mobile operators (Vodafone, O2, EE, Three and others).
---
Gain
Actually, that's not the characteristic that people usually pay attention to. It is always indicated in tech parameters but doesn't attract a lot of attention. However, it is rather weighty. Gain is measured in dB and it serves to show the capacity of a booster to amplify a signal. In other words, it shows how much your device can increase the signal.
However, we should say that this measure is directly connected to another parameter that matters a lot for everyone who is looking for a repeater to extend their signal.
---
Coverage area
When you are looking for a booster, one of the most important things that you have to pay attention to is its capacity to cover some inside area with the improved signal.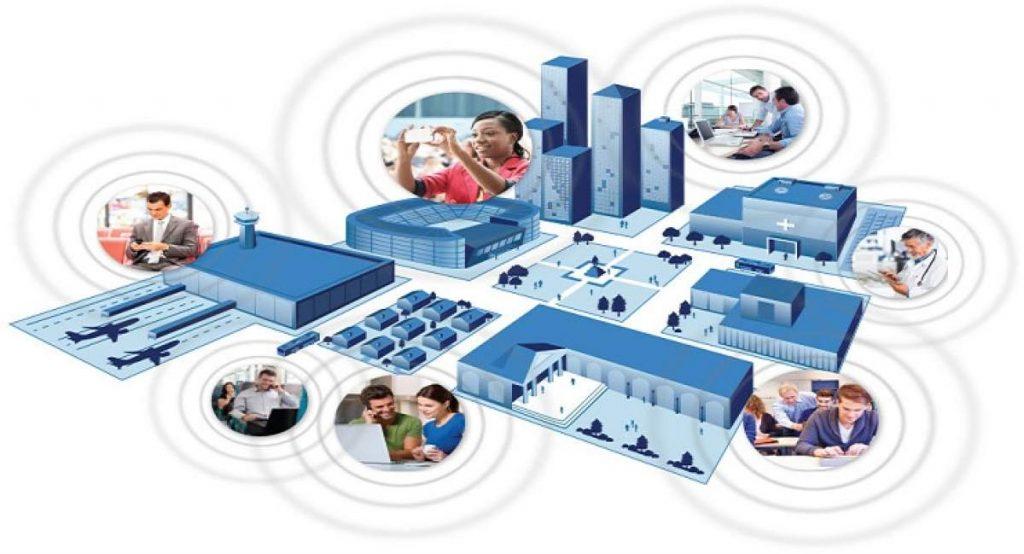 Some boosters are intended for being installed in small houses and offices, their coverage area is around 1000 ft² and they are comparatively cheap. But if you have a larger building, it doesn't mean that you have to buy many boosters. It means that you need to find a more powerful booster with larger coverage. For example, there are devices that can cover an area of up to 10700-35000 ft² and even more. These boosters are more expensive. That's why if you have a small flat, there is no need to buy an amplifier with the largest coverage area that you can only find. But at the same time be attentive and find a device that will be able to cover all the rooms of your building with the improved signal.
---
Downlink and uplink power
These parameters can be also found among the technical characteristics of our boosters. However, for an average user, these figures matter only in a quite limited range of cases.
For example, maximum uplink is crucial for car boosters. When you are in a zone that is an edge of mobile coverage, an uplink connection plays a very significant role in ensuring an excellent signal regardless of your distance from the nearest cell tower.
As for downlink, it is a weighty parameter only in those cases when an outdoor signal is strong while your indoor signal leaves much to desire (it can happen so when, for example, your building has a metal roof).
So, the main things that you should concentrate on when you are trying to choose the best booster for you are supported frequency bands (types of signal that it is intended for) and its coverage area.
If you need any help in making up your mind, our team will be always happy to help you! And as promised below you can see our top models that are very often chosen by our clients from different countries.
---