If somebody says that a cell phone power booster for home may be a rather useless device, probably this person has never experienced mobile signal issues. If you know how irritating they are, you will never have any doubts about the necessity of such a device.
There are different types of these repeaters intended for amplifying different types of signals. Today you can order a booster that will stabilize your GSM connection which will positively affect the quality of your voice calls. Moreover, there is a great choice of internet boosters that are able to facilitate and speed up data exchange.
When do users usually need to buy a mobile internet repeater?
There can be different situations, different circumstances but their result that may lead to the necessity to order a booster is always the same. Your mobile connection in some certain location like your house or office is awful.  You may have practically a zero signal constantly or it may get worse or better from time to time. However, we want you to understand that you shouldn't try to put up with the situation when due to a very poor mobile internet connection you can't use online apps, check your email, communicate via messengers, download files, watch videos online, etc.
Factors that can explain why your mobile signal leaves much to desire:
A huge distance between your location and the nearest cell tower;
Peculiarities of the landscape in your neighbourhood;
Characteristics of the materials that were used for building your house.
Of course, it is not a full list of such factors. However, in case the zone where you live or work is served by the chosen mobile operator, a good cell phone signal booster will easily enhance your connection.
If you order a power booster, internet, price, its quality, effectiveness as well as reliability will pleasantly surprise you. Do you want to learn more about our offer? Please, do not hesitate to contact us and to get professional answers to all your questions. We are here to help you.
Model
Application
Coverage
Price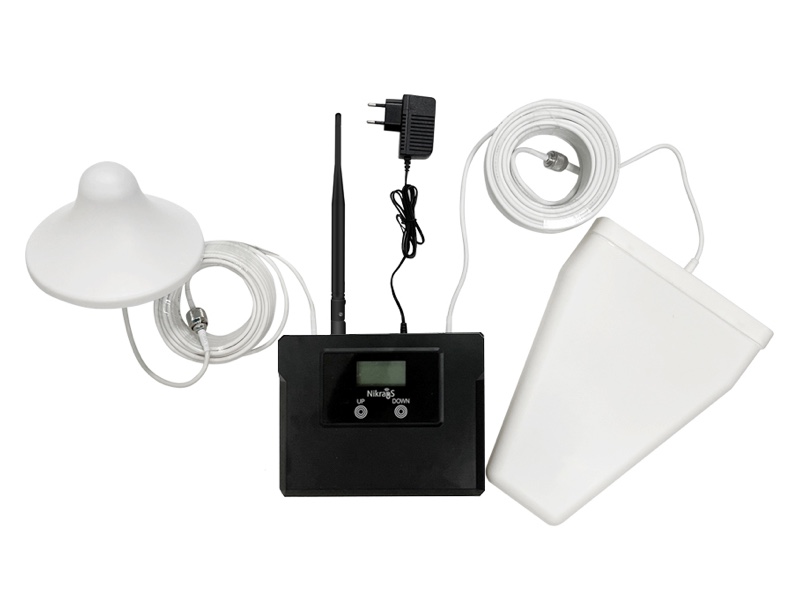 3300 ft²
3g cell phone amplifier
Freq.: 900, 1800, 2100 MHz
3300 ft²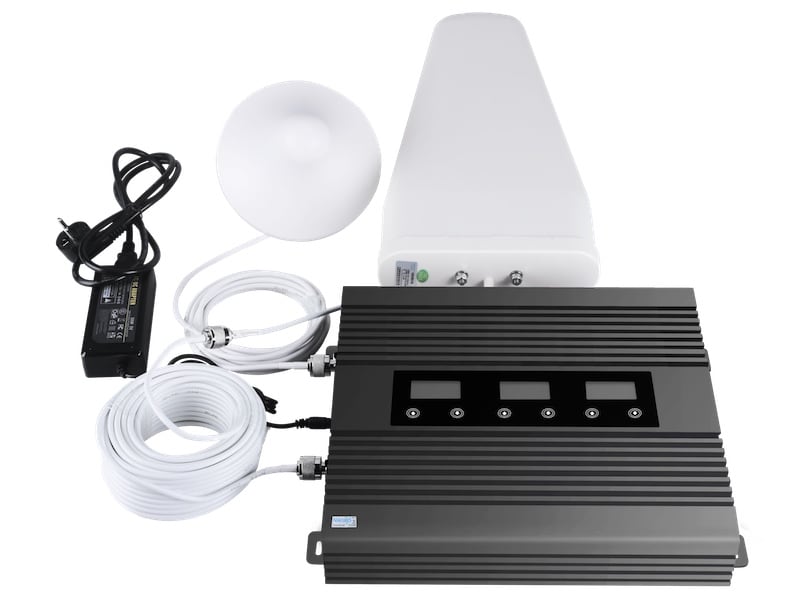 3g cell phone amplifier
Freq.: 900, 800, 2600 MHz
2700 ft²
3g repeater
Freq.: 900, 1800, 2100, 2600, 800 MHz
3300 ft²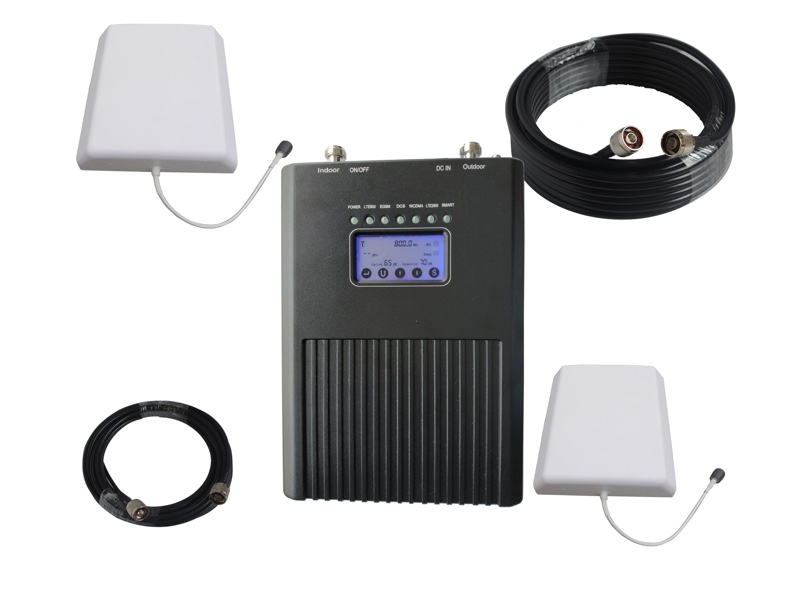 3g repeater
Freq.: 900, 1800, 2100, 2600, 800 MHz
3300 ft²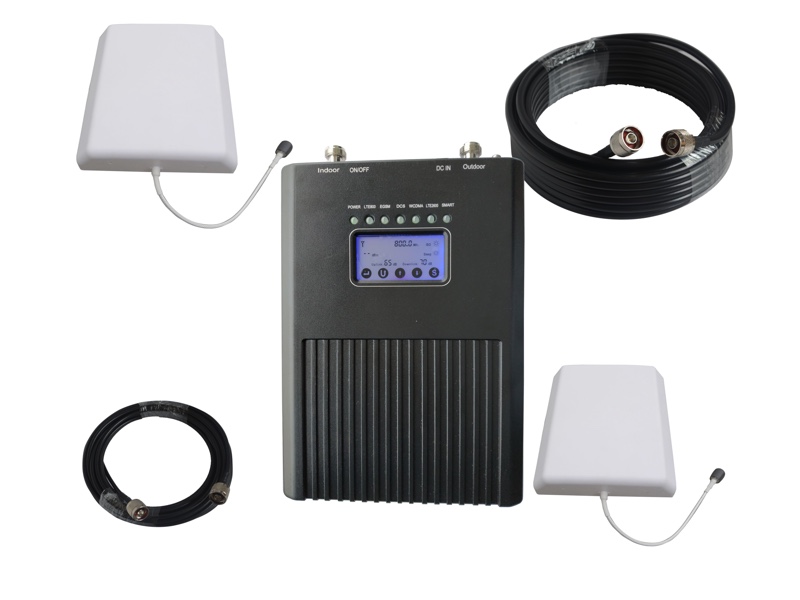 3g repeater
Freq.: 900, 1800, 2100, 2600, 800 MHz
6500 ft²