Nowadays the mobile internet is not a luxury but a necessity. Video calls, messengers, online apps and many other features have become an integral part of our life. Thanks to 3G and 4G LTE networks, we have a wide range of various formats of communication. What's even more important, today many people perform their professional duties and do business using the facilities offered by the mobile data exchange. But what can you do if you have unstable 3G and 4G signals at home or your workplace? We have great way-out to offer you. Let's choose a reliable 3G and LTE 2100 signal booster.
If you've already heard about mobile signal repeaters, you probably know that there are different models of such devices intended for amplifying signals that are sent by your operator. The 2100 mhz frequency band is used for 3G and 4G networks (in different countries different bands can be used). It means that with such a device you can enhance the quality and speed of mobile data exchange.
2100 mhz 3G signal booster: Reasons to buy it
If you are not tired of your continuous issues with mobile internet due to poor reception, probably you really can forget the idea of buying a signal repeater. But we believe that not so many people can sincerely enjoy the problems with the mobile internet. That's the fact that explains rather impressive popularity of 4G LTE networks booster.
With a mobile signal booster, 3G 2100 mhz signal will become stronger and more stable.
Below you can see just a couple of numerous benefits of these devices:
It is completely simple to use them (the only thing that a user should do is to install a booster).
The devices are absolutely safe and energy-efficient.
Even awful weather won't be an obstacle for you if you want to use your mobile internet.
These boosters support multiple connections. It means that in case you buy a device with sufficient coverage, just one booster is enough for the whole family.
Want to place an order and need our help? Just contact us at any time when it is convenient for you.
Model
Application
Coverage
Price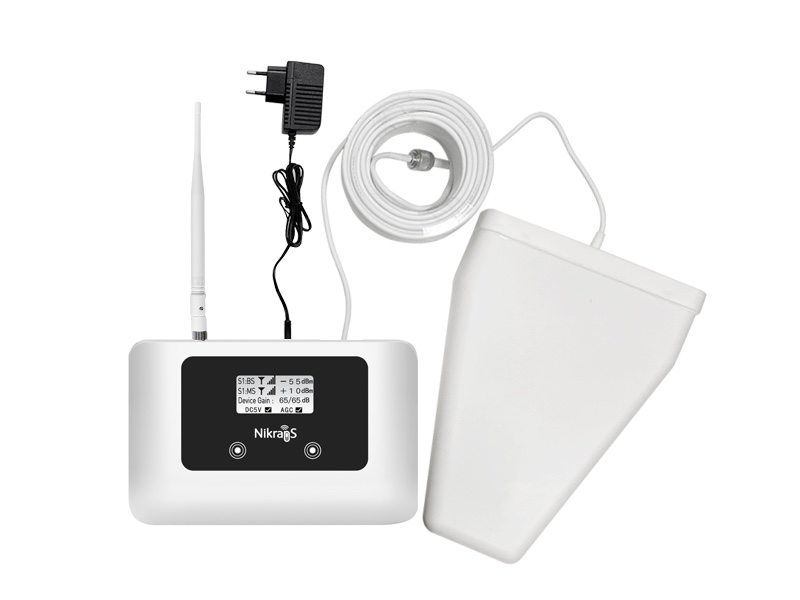 1700 ft²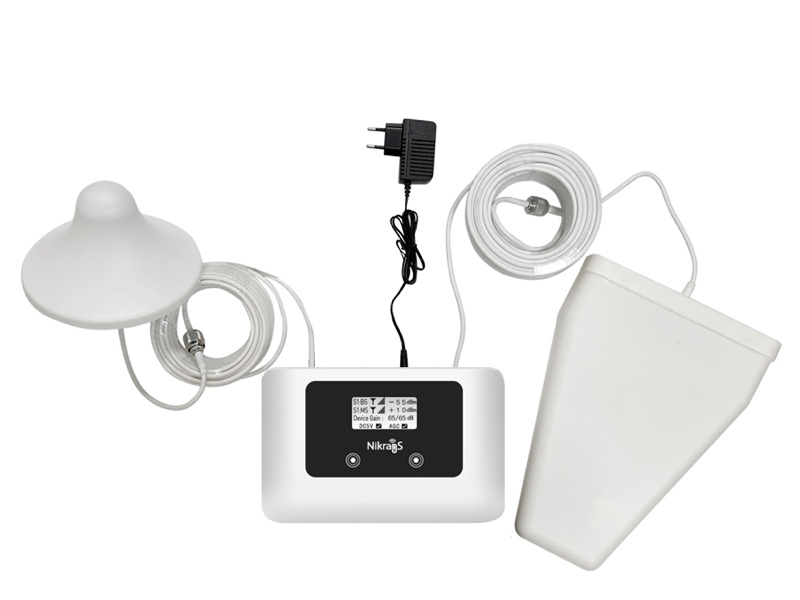 3800 ft²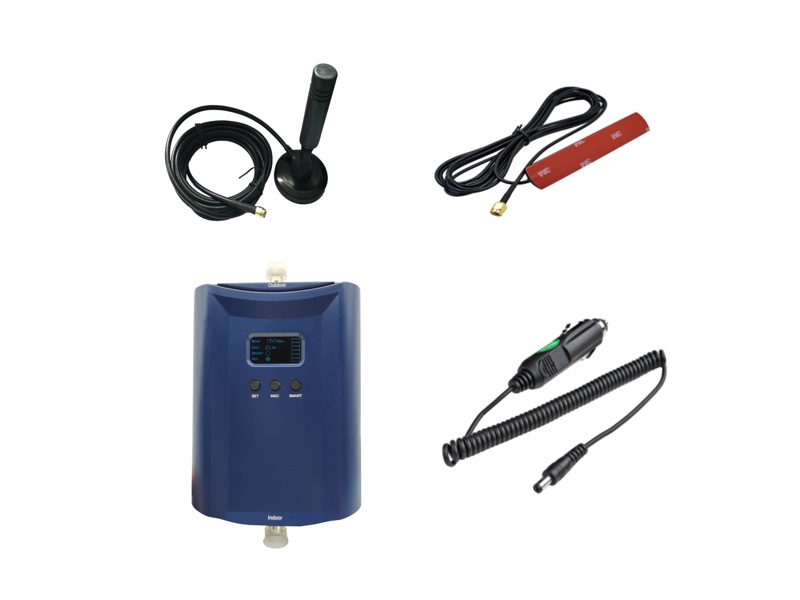 Cars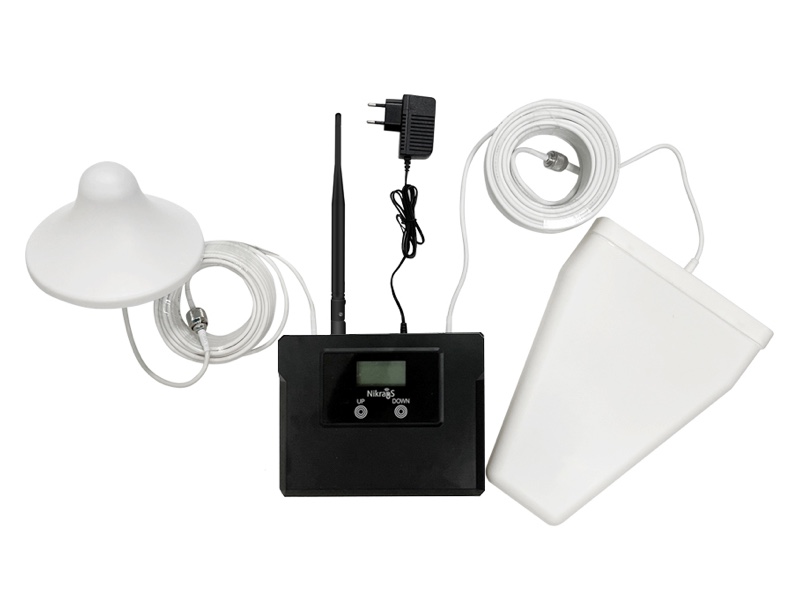 3300 ft²
1700 ft²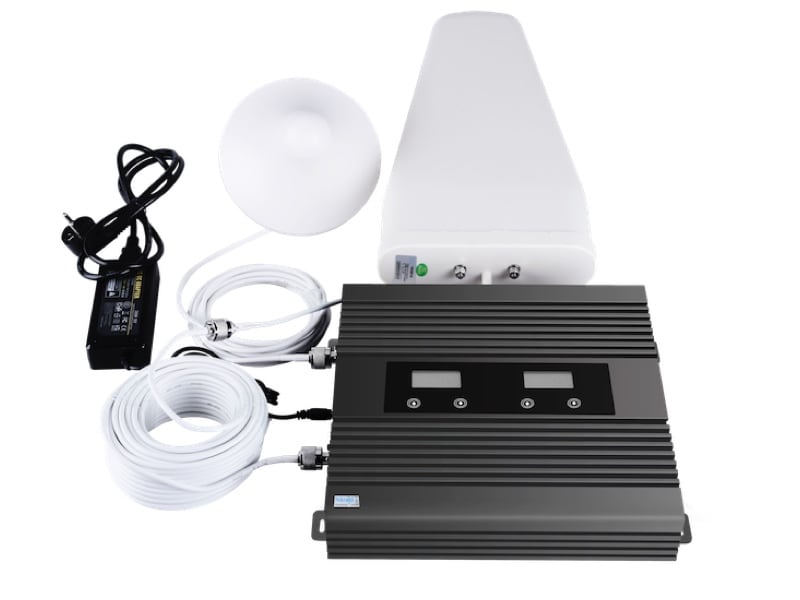 13000 ft²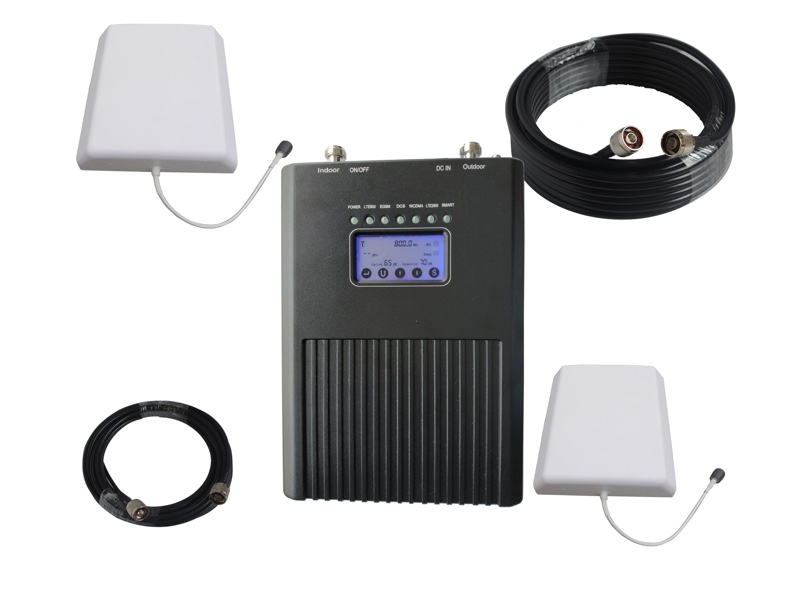 3g repeater
Freq.: 900, 1800, 2100, 2600, 800 MHz
3300 ft²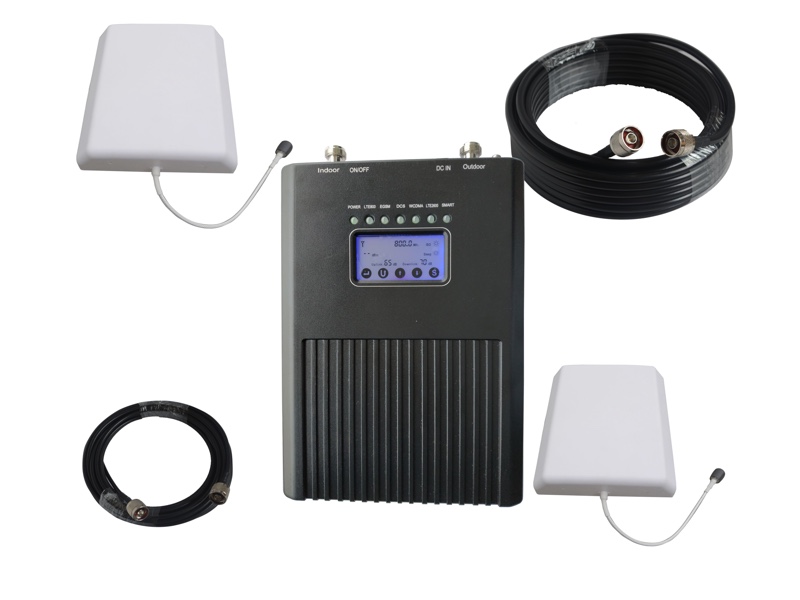 3g repeater
Freq.: 900, 1800, 2100, 2600, 800 MHz
6500 ft²