A reliable voice call phone booster can significantly enhance the quality of your communication. But to choose the right device it is necessary to have a good understanding of its capacities. Quite often our customers ask us whether it is possible to install a 3G booster and expect the improvement of 4G phone voice calls. Our answer is: It depends.
When can a 3G repeater work for 4G voice calls?
There are several cases when it is possible:
When you have a 4G-capable device but it automatically uses 4G signal only for data exchange while for calls it uses 2G/3G networks;
When your device now uses VoLTE network for calls but you can manually make it use 3G for calls.
However, if your carrier does not provide 3G network, then only 4G repeaters will help you.
If you want to order a mobile booster voice and 4G LTE in UK, our website is just a great place to look for an appropriate variant. Our system of filters will greatly facilitate the process of search but if you feel that you need professional help, just contact us.
Model
Application
Coverage
Price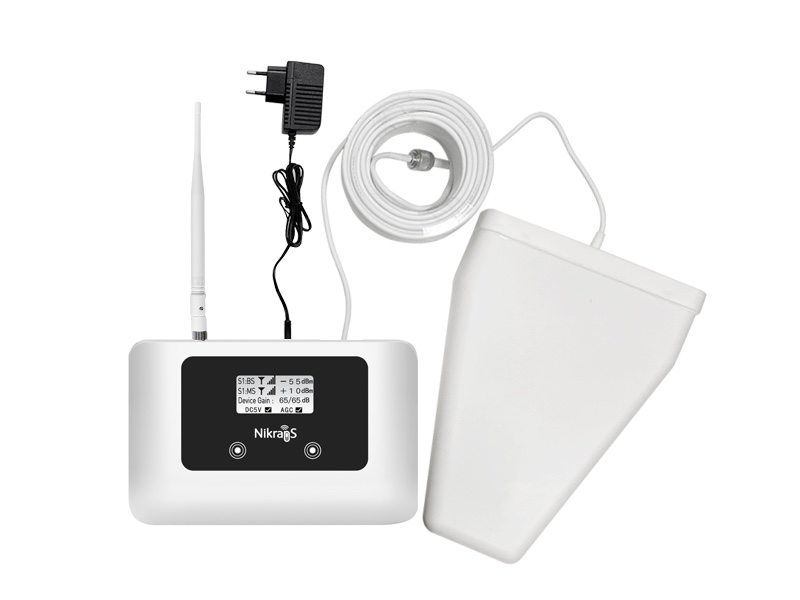 1700 ft²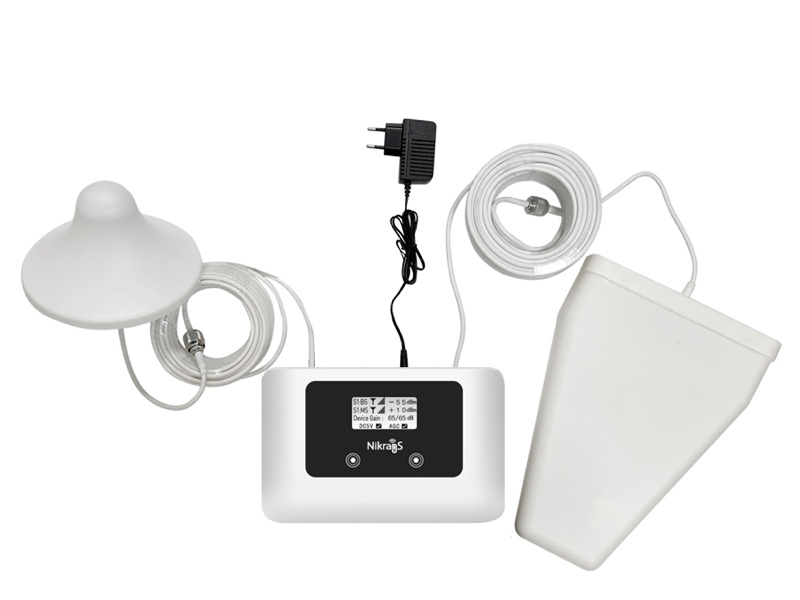 3800 ft²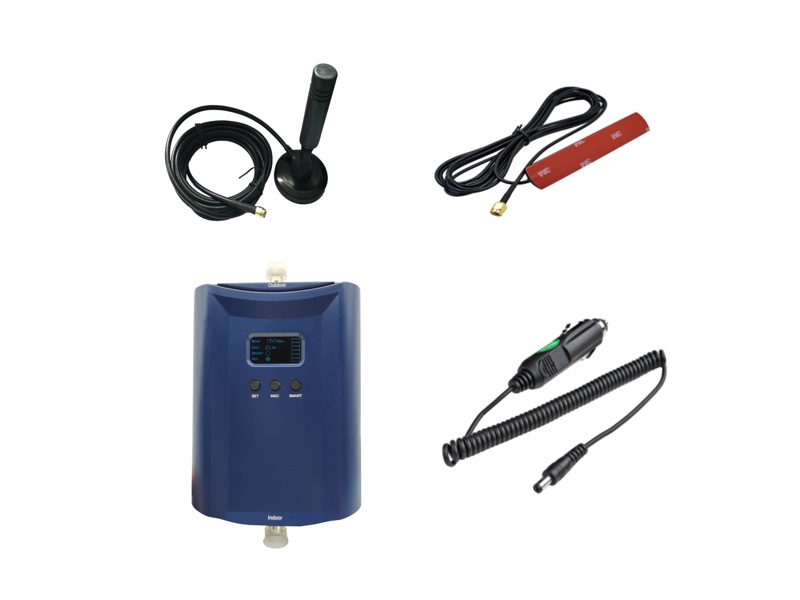 Cars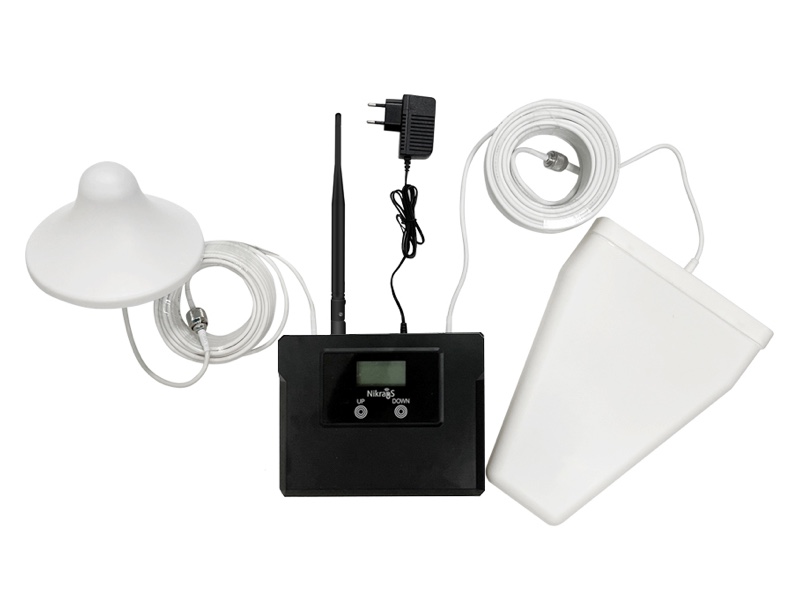 3300 ft²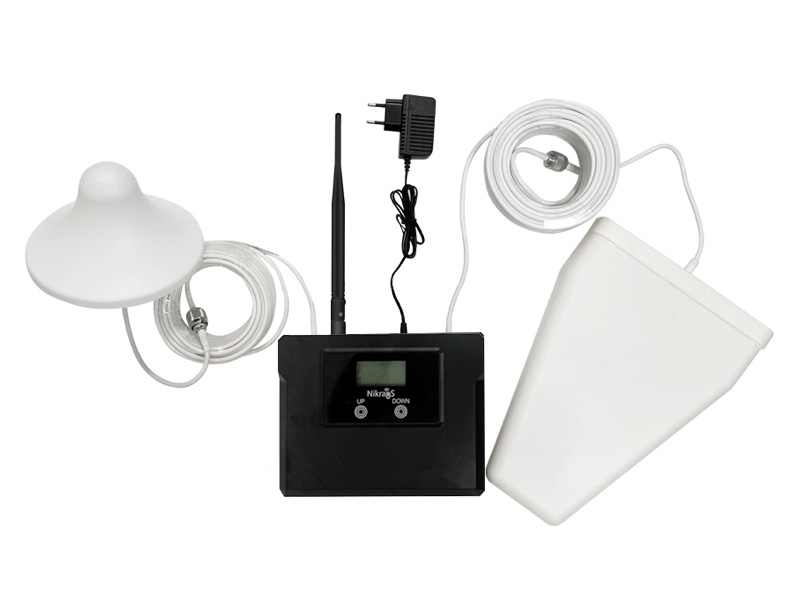 5400 ft²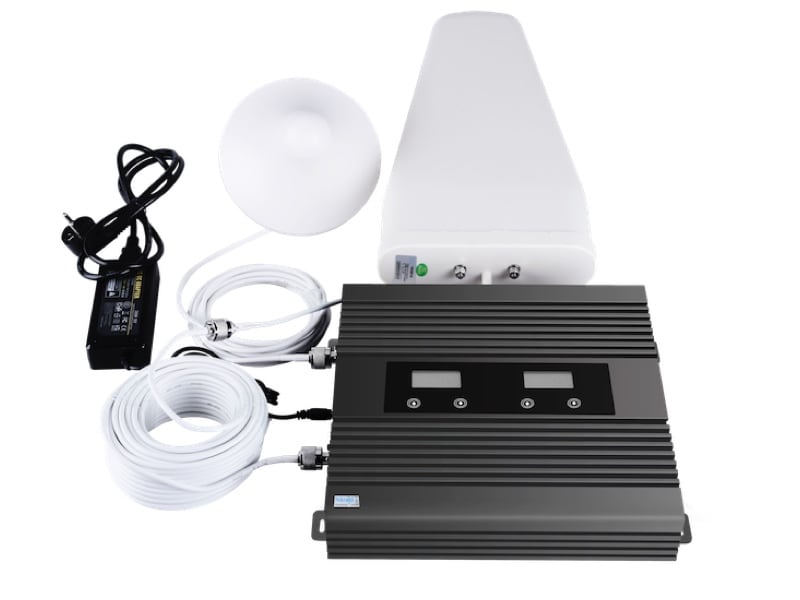 13000 ft²
3g repeater
Freq.: 900, 1800, 2100, 2600, 800 MHz
3300 ft²
3g repeater
Freq.: 900, 1800, 2100, 2600, 800 MHz
6500 ft²