If you have ever tried to find an appropriate signal booster for your house or office, you definitely know that there are different models of this device. Today it is possible to buy amplifiers that are able to improve your GSM, 3G or 4G network signals. But how to understand whether this or that device can fulfill the task that we have for it? It is necessary to know at what frequency band or bands a repeater works. In this article we will explain when a 900 MHz signal booster can be of great use.
In the majority of European countries and the United Kingdom is not an exception, the 900 MHz frequency is intended for transmitting GSM signal. It means that the strength of this signal is the main condition for enjoying excellent voice services, calls without interruptions and timely sent SMS.
---
How to understand that it is time to buy a GSM 900 MHz mobile signal booster?
There are a couple of very clear signs that prove that you need to choose and order an appropriate GSM 900 MHz mobile phone signal booster to install it in your house or office. We've prepared a short questionnaire for you that will help you to make the right decision.
Do your friends and relative regularly complain that they can't reach your as "the subscriber is currently not available"?
Do you notice that quite often you do not get SMS in time and your messages are sent with a delay as well?
Do you suffer from difficulties in making calls as they are spoilt with interruptions?
If you have answered "yes" to at least one of these questions, we strongly recommend you to think about ordering a GSM 900 MHz signal booster (repeater).
---
900 MHz booster: what it is and how it works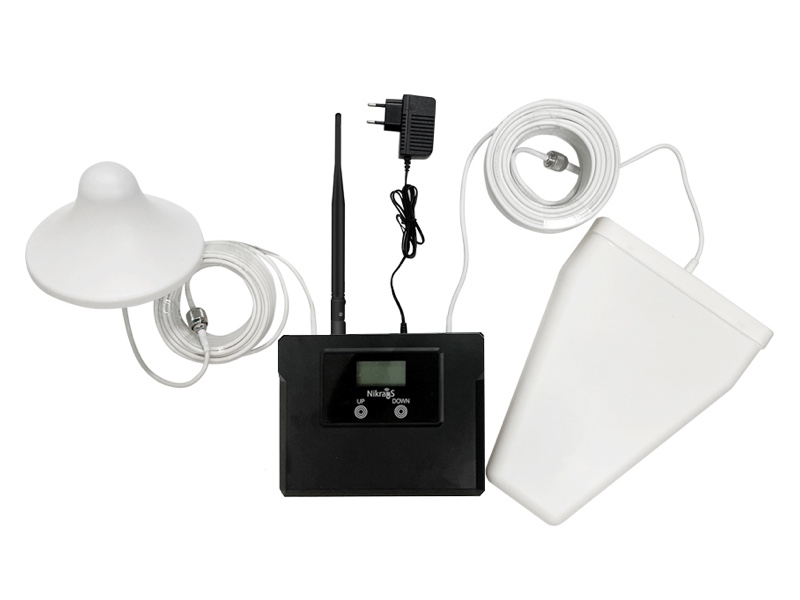 As well as any other signal amplifier, a booster intended for strengthening the signal of the GSM network represents itself a special device that consists of several key elements. These elements are equally important and each of them plays a crucial role in the general success of the device functioning.
Each signal repeater has:
An outdoor antenna
An indoor antenna
A booster box.
The first antenna catches the signal and sends it to a booster box that strengthens the signal which will be further sent to your mobile devices with the help of the second antenna.
With a mobile phone signal booster (repeater), GSM 900 MHz signal transmitted by your operator will be stabilized and strengthened. As a result, it will become easier for your mobile devices to catch the signal and stay connected. It means that you will have a good chance to forget about any issues with voice services. It sounds really appealing, doesn't it?
But can we say that all GSM boosters are just the same and that it doesn't matter which model you will buy? Definitely not. There is a great number of such boosters and now it's time for you to find out how to choose the device that will be a perfect variant for you.
However, before we proceed to these differences, let us remind you one very important thing: If you are looking for a reliable GSM 900 MHz signal booster, reviews on our website will help you to make a decision. The stories from our happy customers will help you to understand better the functions and capacities of this or that booster.
---
How to opt for the most appropriate GSM 900 MHz booster?
So, if you have decided for sure that you need to buy a booster for improving the GSM signal, you need to know for sure the size of the building where you want to install a device.
Different boosters have different coverage areas.
We have devices for small, medium, and large buildings. It means that it is possible to buy a GSM repeater for a small apartment as well as for a huge cottage or even a supermarket or hotel.
We recommend you not to overpay for the most powerful booster if you live in a flat as even the device with the smallest coverage will be able to ensure an excellent connection for you.
At the same time, you should be very careful if you are looking for a device for an office building or a big private house. Make sure that the device that you want to buy will be able to cover with the improved signal the entire indoor area. If you have any doubts about this point, do not hesitate to contact us and we will see how we can help you. In case you do not see a GSM 900 MHz mobile phone signal booster that has sufficient coverage we will offer you special upgrades like splitters that can improve the situation.
For those who are satisfied with the quality of connection at home but want to enhance the signal during trips, there are top-notch devices for cars and boats. They have a little bit different configuration but they work just in the same way. Such boosters can be of great use for those who travel a lot in rural and remote areas.
Moreover, if you see that you have problems not only with the GSM network, you can buy a dual or tri-band booster. It will allow you to enjoy stable GSM, 3G and/or 4G signals simultaneously.
Want to learn more? Just contact us and we will provide you with all the necessary information.
Model
Application
Coverage
Price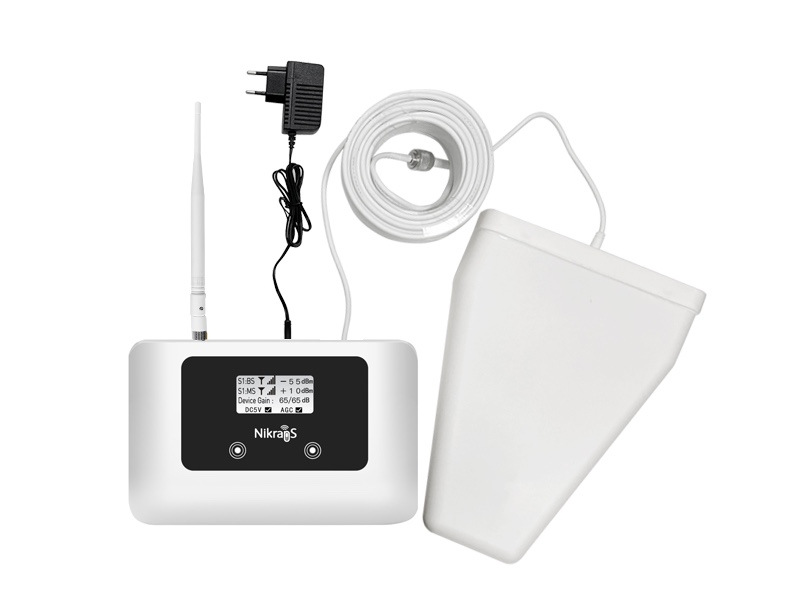 gsm mobile signal booster
1400 ft²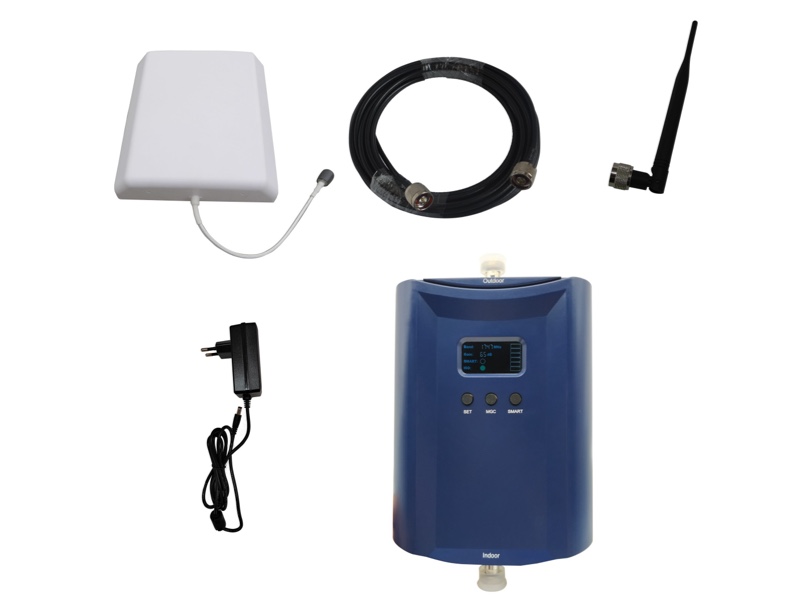 gsm mobile signal booster
1700 ft²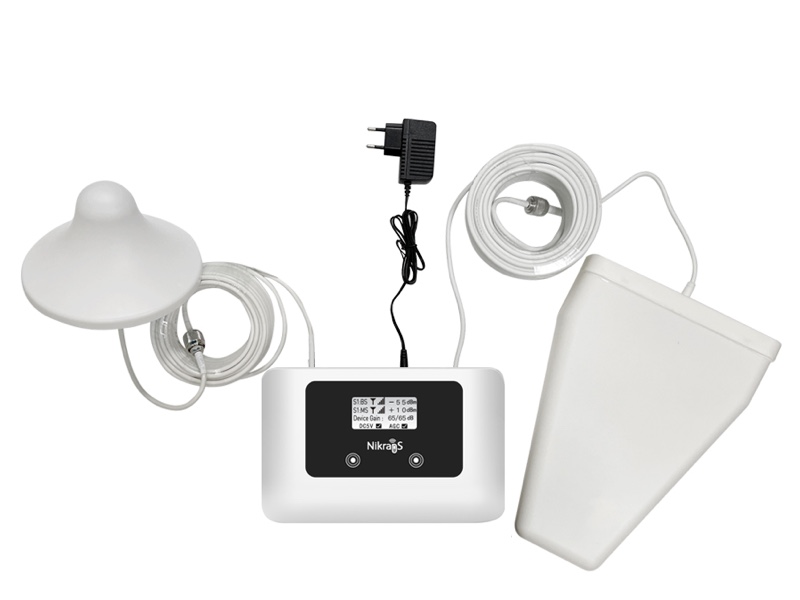 gsm mobile signal booster
3300 ft²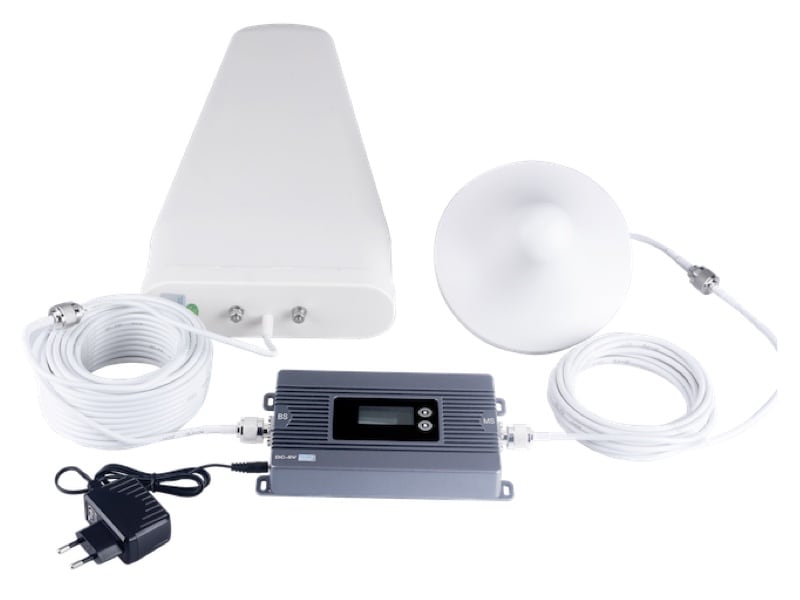 gsm mobile signal booster
8700 ft²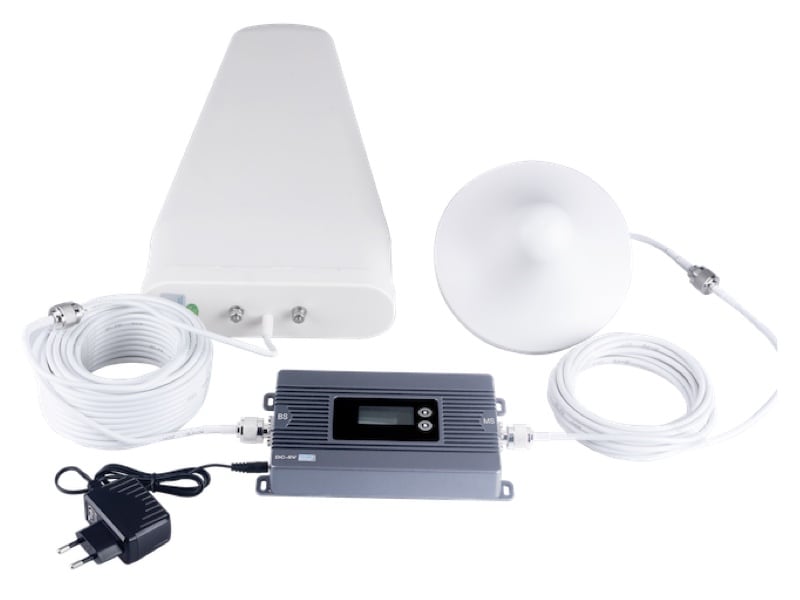 gsm mobile signal booster
13000 ft²