Weak mobile signal is something that can drive crazy any BT subscriber today. And it is rather explicable. Those who use the services of this mobile operator are accustomed to the excellent quality of connection and BT mobile network problems are viewed as something extraordinary. BT has already won a reputation of an extremely reliable services provider. But in any case, we need to admit that issues with BT internet today, as well as with calls, may happen. And there are a lot of reasons for it that can't be controlled by the operators.
---
What are the reasons for BT mobile coverage problems?
Though it is practically impossible to name all the factors that may have an impact on the availability of the BT signal in some areas, we can try to enlist at least some of the most popular ones. They are:
The distance that separates you from the closest cell tower of your operator;
Building materials that were used for your house;
Unfavorable weather conditions (have you noticed some BT mobile network problems during storms and rainfalls?);
Issues with your mobile phone software, wrong BT mobile settings, etc.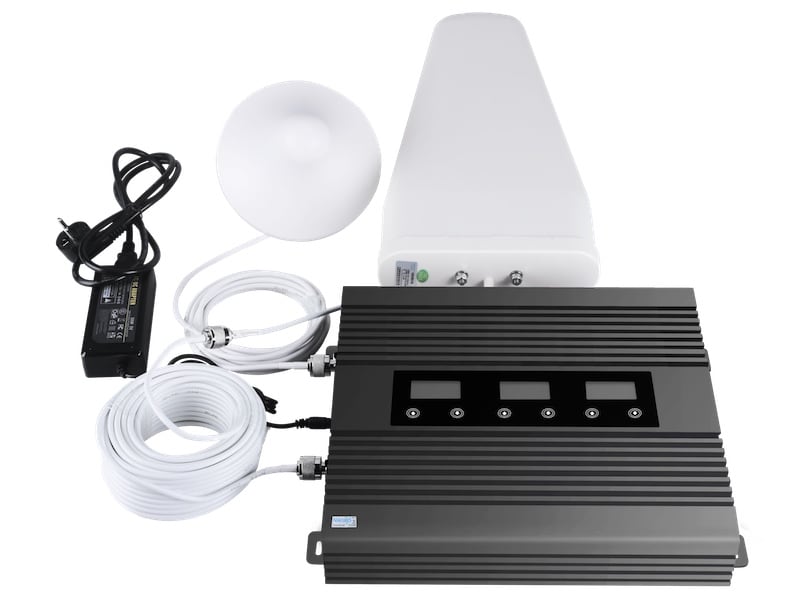 Coverage: 2700 ft²

·

3 Band (GSM, 3G, 4G)
Coverage: 3300 ft²

·

3 Band (GSM, 3G, 4G)
---
What to do to overcome BT mobile network problems?
But what can you do if you, for example, have noticed any problems with BT internet today? Of course, you can't change the weather, you can't build a new cell tower near your house or change the building materials if your wall. However, you can easily update software.
So, our recommendation number one is to update the smartphone's OS version and in such a way to ensure its better performance and signal reception.
If you are not satisfied with the quality of your mobile internet and ant to understand what's happening, you can turn to a BT 4G checker. It will help you to see, whether the area where you are at the moment is covered with the 4G network signal. If not, probably, you need to change BT mobile settings use the 3G signal.
Those who want to have a better quality of calls may try to use the Wi-Fi calling service. When we speak about BT, there is no such a service but it can be replaced with the BT SmartTalk smartphone app. It is a great solution for BT Landline clients. So, using mobile data or WiFi connection, you can enjoy mobile calls at home calling rates.
If you notice that you have BT mobile network problems somewhere in a public place or in the countryside, probably, the best way-out will be just to wait until you can leave this place. Yes, it's highly possible that the problems are exclusively local. So you do not need to do anything with your phone or its setting. It will be just enough to move somewhere closer to a cell tower and all problems will disappear.
But there is one more option for you if you are tired of BT mobile coverage problems at home or in the office. To improve your connectivity and the power of your signal, we recommend you to buy a BT mobile phone signal booster. You just need to install it once and forget about BT signal issues forever. With a BT signal repeater, you do not need to rely on any settings, WiFi connection or other things. Want to know more? Visit our online catalogue and find out more details about the benefits of such devices.
Many people who face BT signal problems start thinking that it will be enough to change their operator. But we do not believe that such radical measures will be useful in 100% of cases. That's why we recommend to analyze the situation twice before leaving your carrier and look for a new one.
In case of any questions, do not hesitate to contact us.