Ho-ho-ho! The most wonderful night of the year is almost here. Are all the presents wrapped?

Stop! Haven't your forgotten something? What about a signal booster that will make your connection stable and strong regardless of any external conditions?

Place your order right now and get a 35£ OFF coupon and a lightning protector for free.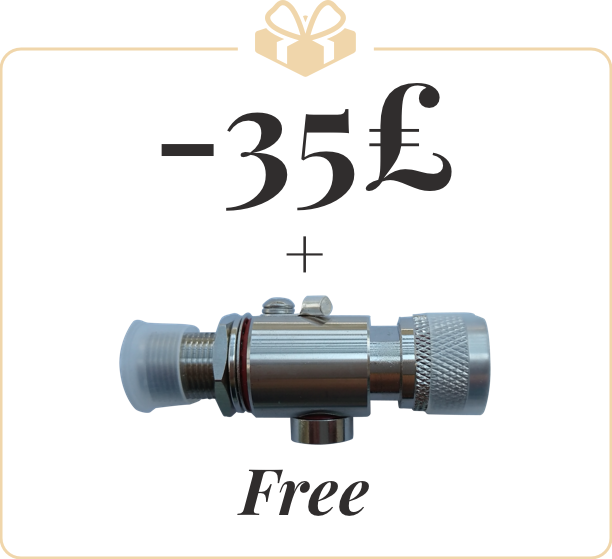 Sounds great? Then hurry up!
P.S. Merry Christmas and Happy New Year! Stay safe and healthy.